Get Your Business Plan Drafted Today!
Business plans help you run your business. A good business plan guides you through each stage of starting and managing your business. You'll use your business plan as a roadmap for how to structure, run, and grow your new business!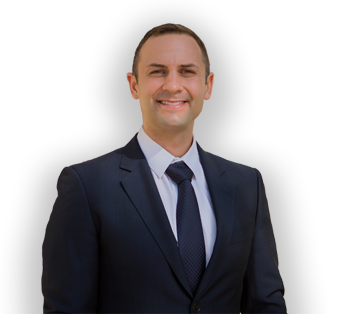 Hi, I'm Attorney
Justin Sterling
I form business entities, I advise on operating a successful business, I draft and review your business transactions, contracts, and legal documents, and I solve legal issues for entrepreneurs and business owners throughout the world by providing top-quality experienced legal counsel.
I am the founder and principal attorney of The Sterling Firm, A Professional Law Corporation based in Los Angeles, California, U.S. I am 100% fully licensed by the California State Bar and the United States District Court for the Central and Northern Districts of California. I have extensive experience and training in complex transactions, civil litigation, business law, and intellectual property.
Feel free to reach out and I look forward to serving you!
EMAIL: [email protected]
TELEPHONE: +1(310) 498-2750
WEBSITE: WWW.THESTERLINGFIRM.COM