$400.00 (includes U.S. Copyright Office registration fee) for the first application


* $250.00 for each additional application filed simultaneously


* If the material is a screenplay, treatment or synopsis, then for an additional $75.00 we will also register with the Writer's Guild of America.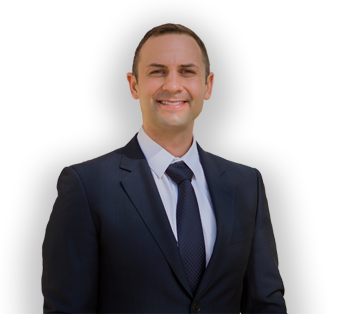 Hi! I'm Attorney Justin Sterling
I form business entities, I advise on operating a successful business, I draft and review your business transactions, contracts, and legal documents, and I solve legal issues for entrepreneurs and business owners throughout the world by providing top-quality experienced legal counsel.
I am the founder and principal attorney of The Sterling Firm, A Professional Law Corporation in Los Angeles, CA. I am 100% fully licensed by the California State Bar and the United States District Court for the Central and Northern Districts of California. I have extensive experience and training in complex transactions, civil litigation, business law, and intellectual property.
Feel free to reach out and I look forward to serving you!
EMAIL: [email protected]
TELEPHONE: +1(310) 498-2750
WEBSITE: WWW.THESTERLINGFIRM.COM
Frequently Asked Questions
Can I get a refund if I'm unhappy with my purchase?
If you are unsatisfied with your coaching, reach out to us to see if your purchase is eligible for a refund.
How do I schedule my appointment with my lawyer?
Upon purchasing services, you'll receive further instructions on how to book a time for your appointment with your lawyer.
Can I register more than one copyright?
Yes! If you find yourself in need of more than one copyright registration, we can discuss various packages available.