General Business Counsel
& Intellectual Property Counsel
Right now is the perfect time to start a new business venture or to focus more on your current business. Don't be outcompeted by big companies with teams of lawyers. Even the playing field! Just for a fraction of the price you get the same legal counsel as Fortune 500 companies! With The Sterling Firm's general counsel services, you will have a business lawyer you can count on – today, tomorrow, and everyday!
While running your business, you do not have the time, training, or resources to manage all the legal issues that will come up. To operate a successful business, you cannot waste time doing legal research and you cannot risk making a costly legal mistake. The Sterling Firm makes it easier for you to get the legal help you need. The Sterling Firm will assure that your legal matters are handled right!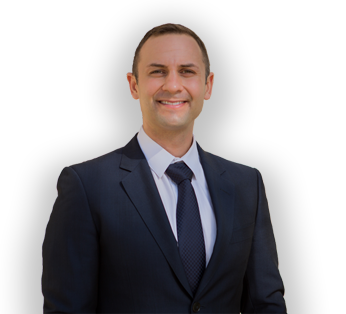 Hi! I'm Attorney Justin Sterling
I form business entities, I advise on operating a successful business, I draft and review your business transactions, contracts, and legal documents, and I solve legal issues for entrepreneurs and business owners throughout the world by providing top-quality experienced legal counsel.
I am the founder and principal attorney of The Sterling Firm, A Professional Law Corporation in Los Angeles, CA. I am 100% fully licensed by the California State Bar and the United States District Court for the Central and Northern Districts of California. I have extensive experience and training in complex transactions, civil litigation, business law, and intellectual property.
Feel free to reach out and I look forward to serving you!
EMAIL: [email protected]
TELEPHONE: +1(310) 498-2750
WEBSITE: WWW.THESTERLINGFIRM.COM
OTHER GENERAL COUNSEL SERVICES
FEATURED COURSE
HOW TO START A BUSINESS: STEP-BY-STEP GUIDE ON HOW TO START AND OPERATE A SUCCESSFUL BUSINESS!
FOR ONLY $49 LIMITED TIME OFFER!
HAVE A QUESTION? CHECK OUT MY 20 FOR 20!
20 MINUTE BRAINSTORM CONSULTATION WITH A LAWYER FOR ONLY $20!