The PPM includes all the necessary legal disclaimers and subscription documents in order for you to raise capital from investors!
* $5,000.00 - $10,000.00. The fee is $5,000.00 for projects already structured in a legal entity, and have a comprehensive business plan that can be used to create the PPM
** The fee increases with the need for additional services, including entity formation, interviews of company management regarding the project's vision, mission, and capital structure (amount of money to be raised, valuation, share structure, etc.); and facilitating regulatory filings (SEC Form D, all appropriate State-by-State Blue Sky Filings)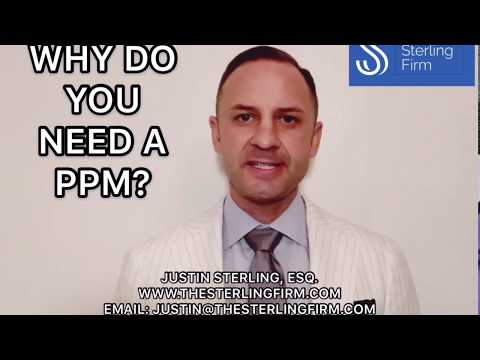 How To Raise Money With A Private Placement Memorandum
Watch this video to learn how to use a PPM to raise money for your business! Click HERE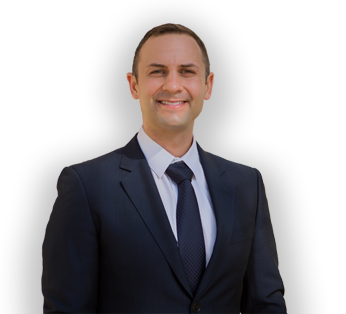 Hi! I'm Attorney Justin Sterling
I form business entities, I advise on operating a successful business, I draft and review your business transactions, contracts, and legal documents, and I solve legal issues for entrepreneurs and business owners throughout the world by providing top-quality experienced legal counsel.
I am the founder and principal attorney of The Sterling Firm, A Professional Law Corporation in Los Angeles, CA. I am 100% fully licensed by the California State Bar and the United States District Court for the Central and Northern Districts of California. I have extensive experience and training in complex transactions, civil litigation, business law, and intellectual property.
Feel free to reach out and I look forward to serving you!
EMAIL: [email protected]
TELEPHONE: +1(310) 498-2750
WEBSITE: WWW.THESTERLINGFIRM.COM
Frequently Asked Questions
Can I get a refund if I'm unhappy with my purchase?
If you are unsatisfied with your coaching, reach out to us to see if your purchase is eligible for a refund.
How do I schedule my appointment with my lawyer?
Upon purchasing services, you'll receive further instructions on how to book a time for your appointment with your lawyer.
Can I create more than one PPM?
Yes! If you find yourself in need of more than one PPM, we can discuss various packages available for you.